Get Inspired
Take a look at how brands are using Rebuy to create customer experiences that convert.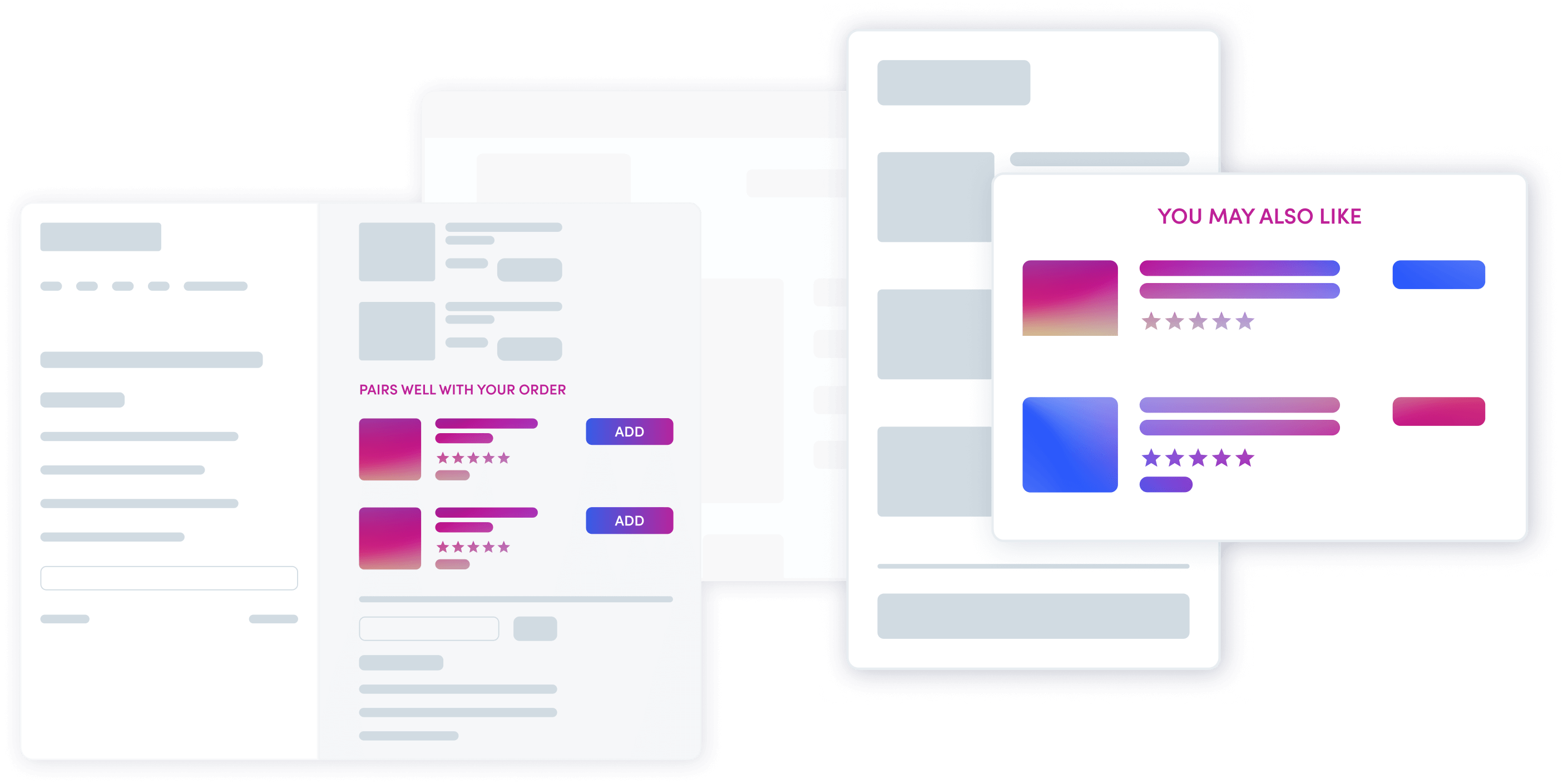 Duradry x Rebuy: Product Recommendations and Switch-to-Subscription to their custom cart, In-Checkout Recommendations and Reorder Landing Page.
The Beard Club uses Rebuy to increase make reordering products effortless, increasing LTV, product discovery and AOV.
Get notified on new marketing insights
Be the first to know about new B2B SaaS Marketing insights to build or refine your marketing function with the tools and knowledge of today's industry.