Unlock Shopify Plus Growth Potential
Leverage Shopify Plus exclusive features to generate more revenue, increase margins, and streamline operations.
> Shopify Plus Checkout Upsells
> Discounted Upsells using Shopify Scripts
> Instant Access to Priority Support via Slack

Dynamic Checkout Offers
Rebuy allows brands to run seamless offers directly in checkout to increase average order value and margin. Offers can be manually curated using logic blocks or fully automated by AI.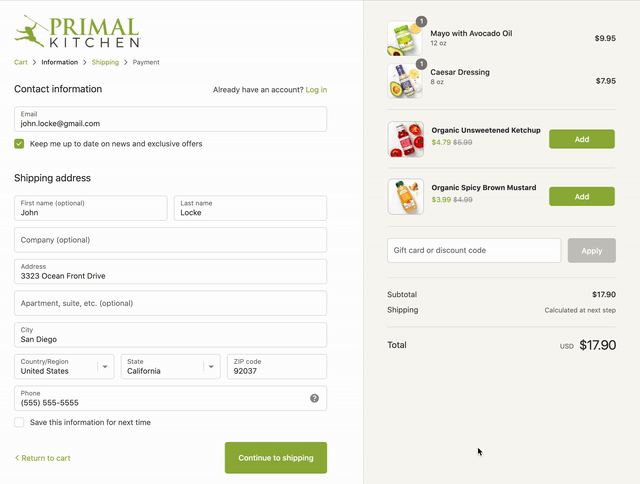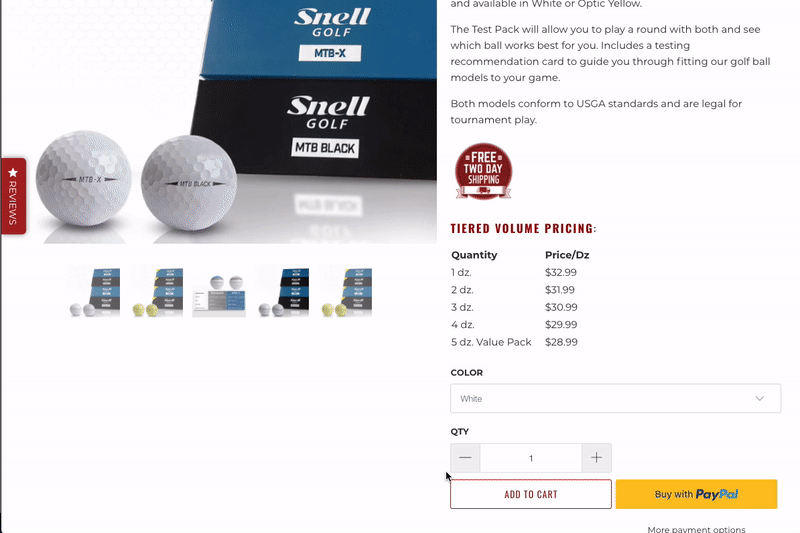 Shopify Script Discounts
Rebuy seamlessly integrates with Shopify Scripts to allow merchants to run dynamic offers, flash discounts, gift with purchase, and more -- no duplicate products.
Partner Slack Channel
Rebuy offers Shopify Plus brands exclusive access to our Partner Slack channel—a community forum and sounding board for new feature releases.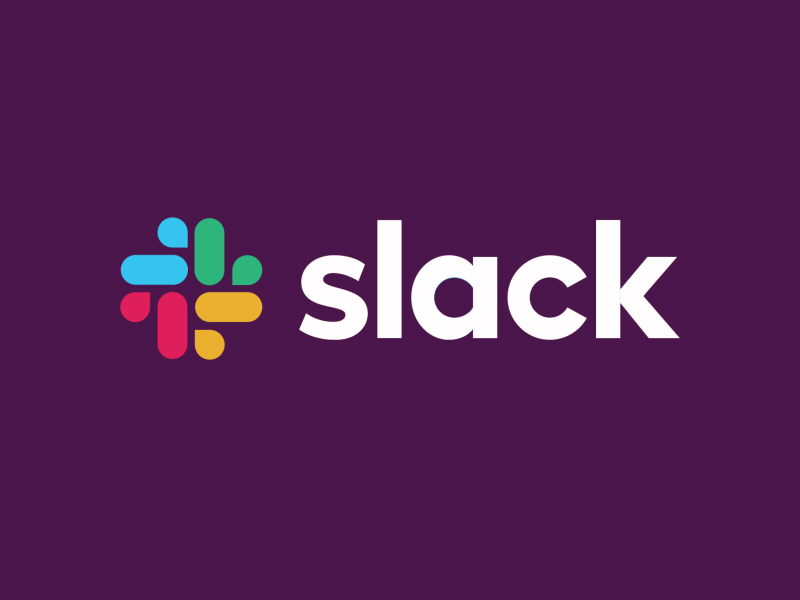 UMZU uses Rebuy to offer dynamic cross-sells directly in the Shopify Plus Checkout to help increase average order value and margins.
$1M+
Additional Annual Revenue
Quick to Launch, Features to Scale
Rebuy has developed an extensive toolset to allow rapid deployment, full customization, and RESTful APIs to allow customization from start to finish, onsite, offsite, and everywhere in between.
Pre-Built Solutions
Use pre-built merchandising solutions to launch new campaigns in only a few minutes.
Custom Vue Templates
Leverage Rebuy's logic and your own view templates either globally or per instance.
RESTful API
Custom build unique customer shopping experiences using our rapid response API.
JavaScript Callbacks
Seamlessly link Rebuy into your existing theme using global or instance callbacks.
Rebuy JS Library
Rebuy JS LibraryLeverage the Rebuy JS library to manage and streamline complex operations.
Automated Tracking
Customer tracking and personalization is fully automated, no coding needed.
You definitely get the white-glove service working with Rebuy! Our team is always skeptical about working with another Shopify app/partner but we have been absolutely blown away by not only the capabilities Rebuy has to offer but also the level of support.

Seamless
Integrations

With Shopify, Shopify+, and Other Top Ecommerce Apps

We integrate with best-in-class technology providers to ensure your store offers seamless and intelligent shopping experiences across the buyer's journey. See our integrations.
Learn More
Chat with our knowledgeable team about how Rebuy can help leverage Shopify Plus's unique feature set for your brand, and see why the fastest growing brands trust Rebuy to help scale revenue.