Case Study
OLLY Energizes Their Subscription Program, Boosts AOV 25%
See how OLLY increased subscription revenue 63% and AOV 25% by re-engaging customers with mood-enhancing personalization.
---
RESULTS
🔥 AOV +25.06%
📈 Subscription revenue +63%
📈 Total subscribers +57%
📈 Subscriptions grew 8% as a share of total business
INDUSTRY
🥣 Vitamins & Supplements
USE CASES
🛒 Cart
📚 Dynamic bundles
🔁 Switch to subscriptions
Welcome to the world of OLLY.
OLLY is a thriving vitamin and supplements company on a mission to improve the experience of taking vitamins.
They stand out by emphasizing the benefits their products offer (like more energy or stress relief) rather than just the ingredients. The health-conscious brand is also tackling the mental health crisis through their partnership with the JED Foundation.
In this case study, we delve into OLLY's journey and explore how their strategic use of Rebuy has helped increase their average order value (AOV) and rapidly accelerate their subscription business.
Join us as we uncover how OLLY used intelligent shopping experiences to energize their business and engage their customers.
Challenges
Jennifer Peters had high hopes.
Peters is the Senior DTC Manager at OLLY. Last year, OLLY installed a merchandising solution Peters hoped would boost sales and be user-friendly.
She sought a way to offer personalized shopping experiences that included:
Personalized product recommendations

Clean, robust analytics

Subscription upsells



It didn't work out.
The solution wasn't fully compatible with Shopify, required a huge amount of development work, and didn't meet expectations. So, they started shopping for a new solution.
Another challenge: Amplifying OLLY's newly rebuilt subscription program. Peters had spent the last 18 months overhauling the program. It was a real investment that took time. "There's something to be said about doing the ugly foundational work," says Peters. "You don't get to do the flashy stuff until you've done the infrastructure work."
Things began to look up when Peters learned about Rebuy's integration with SMS marketing platform Attentive. As a trusted OLLY partner, Attentive introduced Peters to the Rebuy team.
"Adding Rebuy was like pouring fire on our subscription program."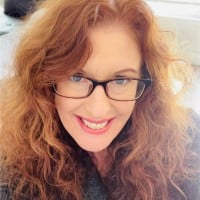 Senior DTC Manager at OLLY
Jennifer Peters
Strategy
Peters started by partnering with Rebuy's Launch Team.
She used a Rebuy Launch Package to get set up quickly. She said the launch meeting was like an amazing shopping experience all by itself. "They did a great job getting us started," says Peters. As the Rebuy team walked her and her developer through various widgets, they selected the ones they liked.
They decided on a number of tools designed to drive growth through the holiday season and beyond, including:
In-cart cross-sells and subscription upsells

Top Seller carousel on the Home page

Dynamic bundles on the PDP

Checkout page cross-sells
Peters said the experience of selecting widgets felt too good to be true. She was especially impressed with the level of commitment the Launch Team displayed. "They said, 'it will be ready in two weeks.' And it was. It was done in two weeks. It was magical."
Peters took a plug-and-play approach to OLLY's merchandising strategy, opting to let Rebuy's powerful AI determine which products to recommend.
"After one week we looked at the dashboard and saw the lifetime RGR and we were like, 'OMG, that's so much money.'"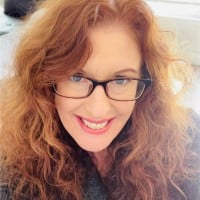 Senior DTC Manager at OLLY
Jennifer Peters
Smart Cart
The Smart Cart has been a big winner for OLLY, accounting for 51% of RGR (Rebuy-generated revenue).
A critical part of OLLY's business strategy involves driving subscriptions, so Peters added a "subscribe and save" option directly to the cart. Subscriptions started to fly. "If you grow subs, you grow everything you need to grow, all the KPIs." Feel the energy!
In-cart cross-sells help OLLY customers discover new and related products. And variant selectors give customers the ability to choose serving sizes without leaving the cart. (This helps to increase conversions and reduce cart abandonment.)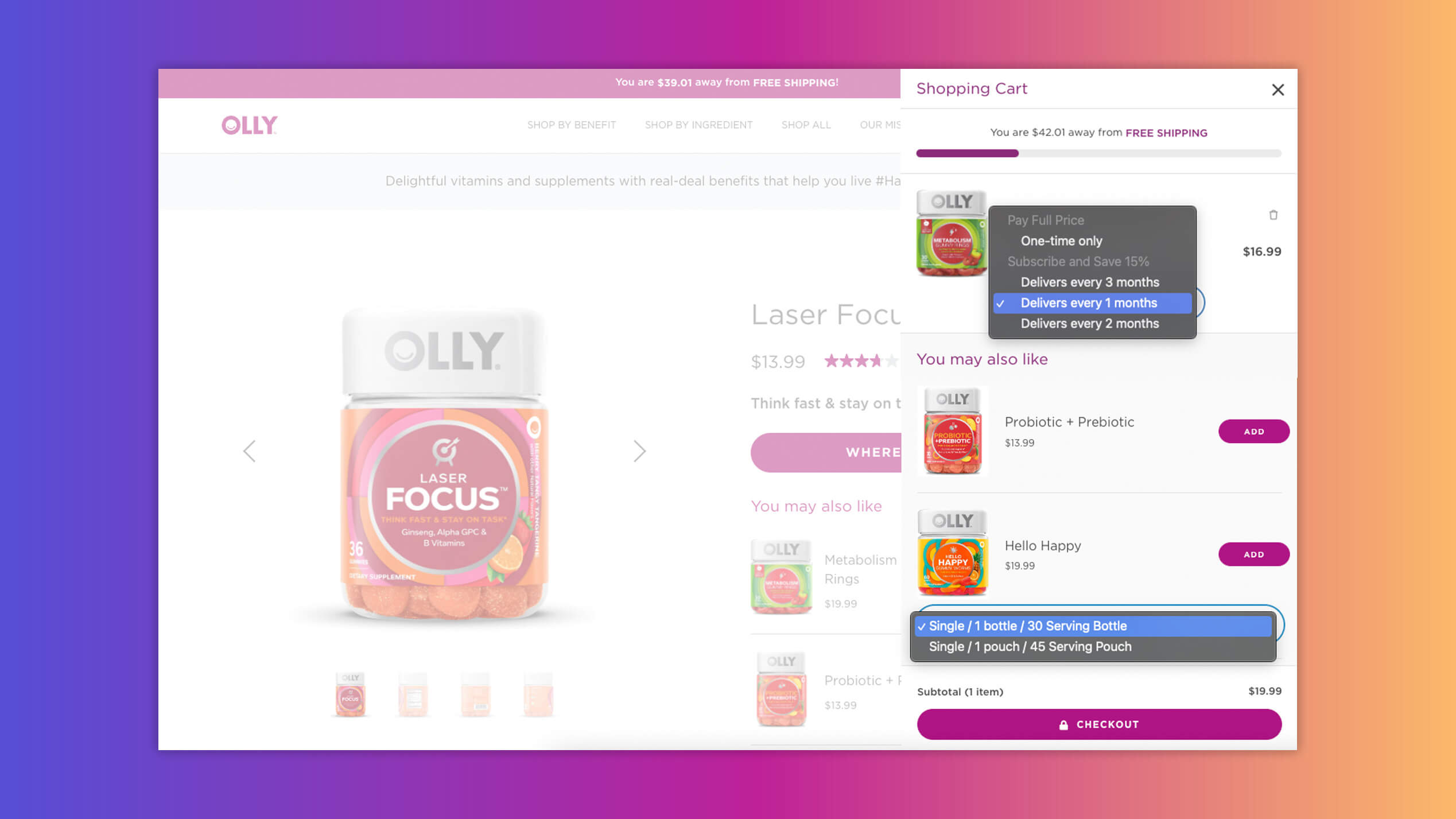 Finally, a free shipping bar was added to help increase AOV by encouraging shoppers to buy more.
Homepage
OLLY welcomes new customers to their site with a Top Sellers carousel. As with OLLY's other product displays, Peters lets Rebuy AI determine the most popular products at any given time. It even features variant selectors so shoppers can choose their serving size, add to cart, and skip the PDP altogether if they choose.
Clean, on brand, with clear calls to action, the homepage carousel currently accounts for 14% of total RGR.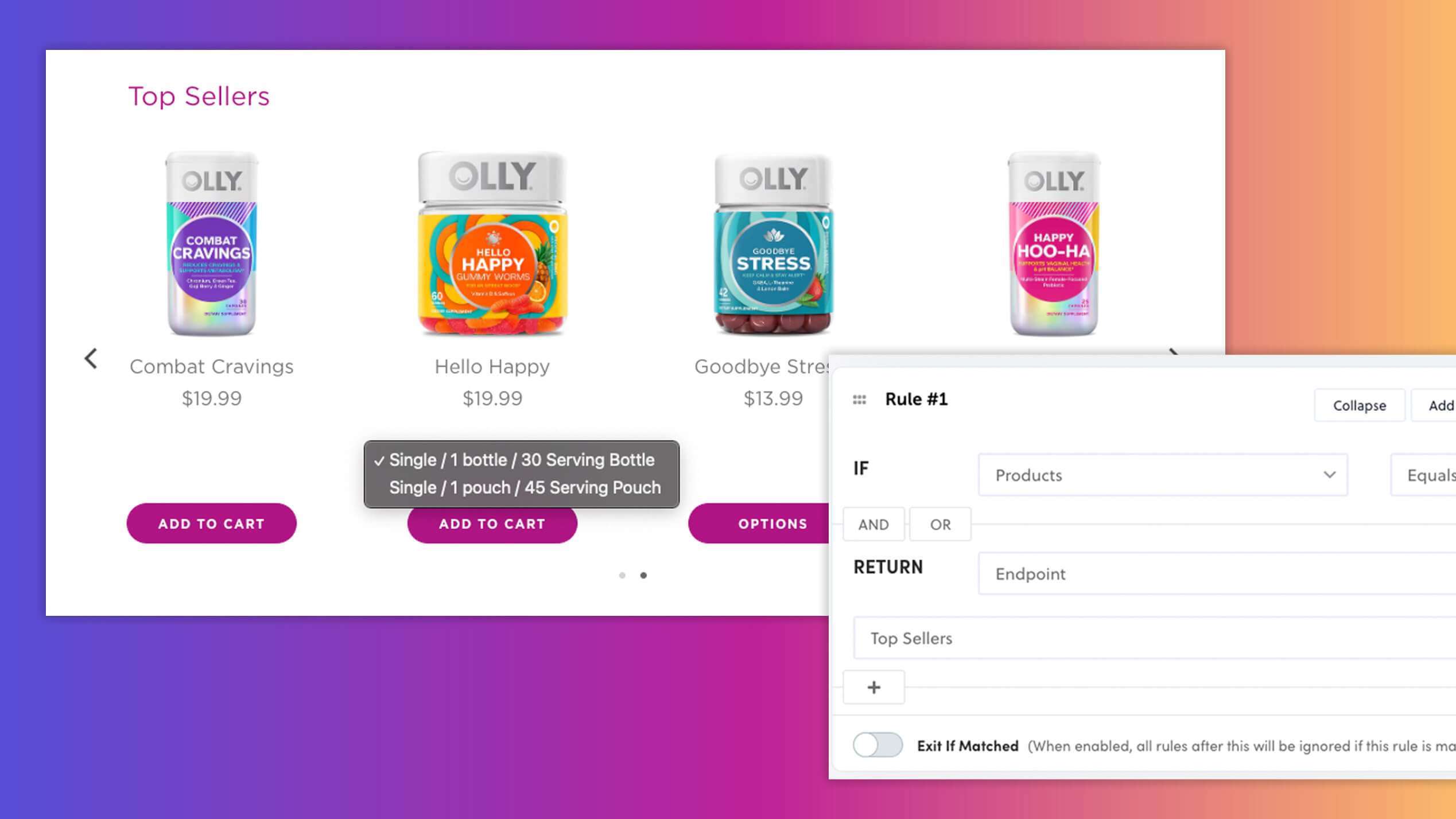 Product Detail Page (PDP)
When it comes to the PDP, OLLY doubles up on personalized product recommendations. Their PDPs features not one, but two smart merchandising widgets.
The first is an AI-powered cross-sell widget appearing directly beneath the Add To Cart button. (That way, it's sure to catch the customer's eye.) The second is a carousel widget displaying a dynamic bundle. "Dynamic bundles are doing well. They're net-new for us. We hadn't tried that previously," says Peters.
She's glad they gave dynamic bundles a try. The bundle widget alone currently accounts for 27% of OLLY's RGR.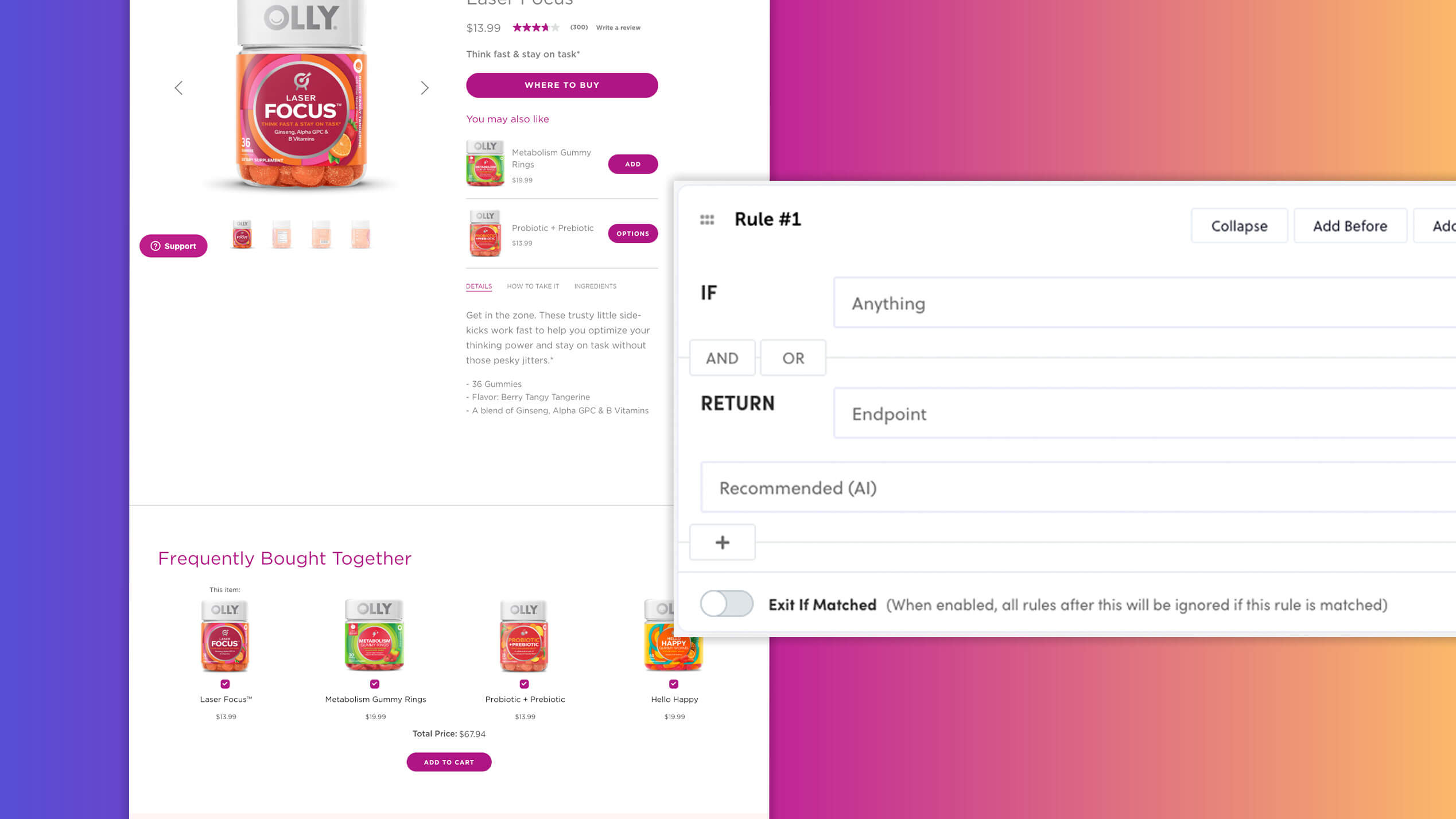 What's more, the data collected from the dynamic bundle widgets gives Peters valuable insights into her customers' shopping patterns, and can be used to inform future sales promotions. "There's lots of interesting data there about what people buy together," she says.
Results
The results were so impressive, Peters didn't trust the attribution at first.
She would check analytics every day and email her Merchant Success Manager to double check. "After one week, we looked at the dashboard and saw the lifetime RGR and were like, 'OMG, that's so much money.'"
Peters says seeing how much OLLY's subscription program had grown felt like the biggest payoff, especially after investing so much time into revamping it. They saw subscription numbers keep growing in the five months since installing Rebuy compared to the five months prior.
The work she and the team put in coupled with the power of Rebuy...well, as Peters explains it, "Adding Rebuy was like pouring fire on our subscription program. Every week it just got bigger and became a higher percentage of the total."
"It's really clear how much Rebuy has invested in the product and the support."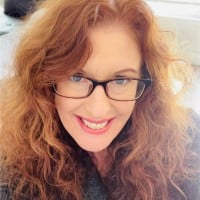 Senior DTC Manager at OLLY
Jennifer Peters
The reporting and analytics is Peters' favorite part of the platform. "I've never seen attribution that clean before. Having all of it in one dashboard makes it clear how much value Rebuy adds. You can put it on a slide and everybody immediately understands it, so it's easy to tell the story internally."
The product quality and teamwork also impressed Peters. "It's really clear how much Rebuy has invested in the product and the support. We look at partners as an extension of our team and Rebuy has proved to be that kind of partner for us."
Not sure about you, but we're feeling more energized already ⚡️😎
Ecommerce Personalization: The Complete Guide for Founders, Merchants, and Marketers
Your ecommerce personalization journey starts here👇
OLLY saw a
25.06%

increase in AOV, a

63%

increase in subscription revenue, a

57%

increase in subscriber count, and an

8%

increase in subscriptions as a share of total business.

Interested to learn how Rebuy can help boost your business? Let's chat.
To keep up with the latest trends, platform updates, and more, follow us on LinkedIn.
Visit OLLY to see Rebuy in action.