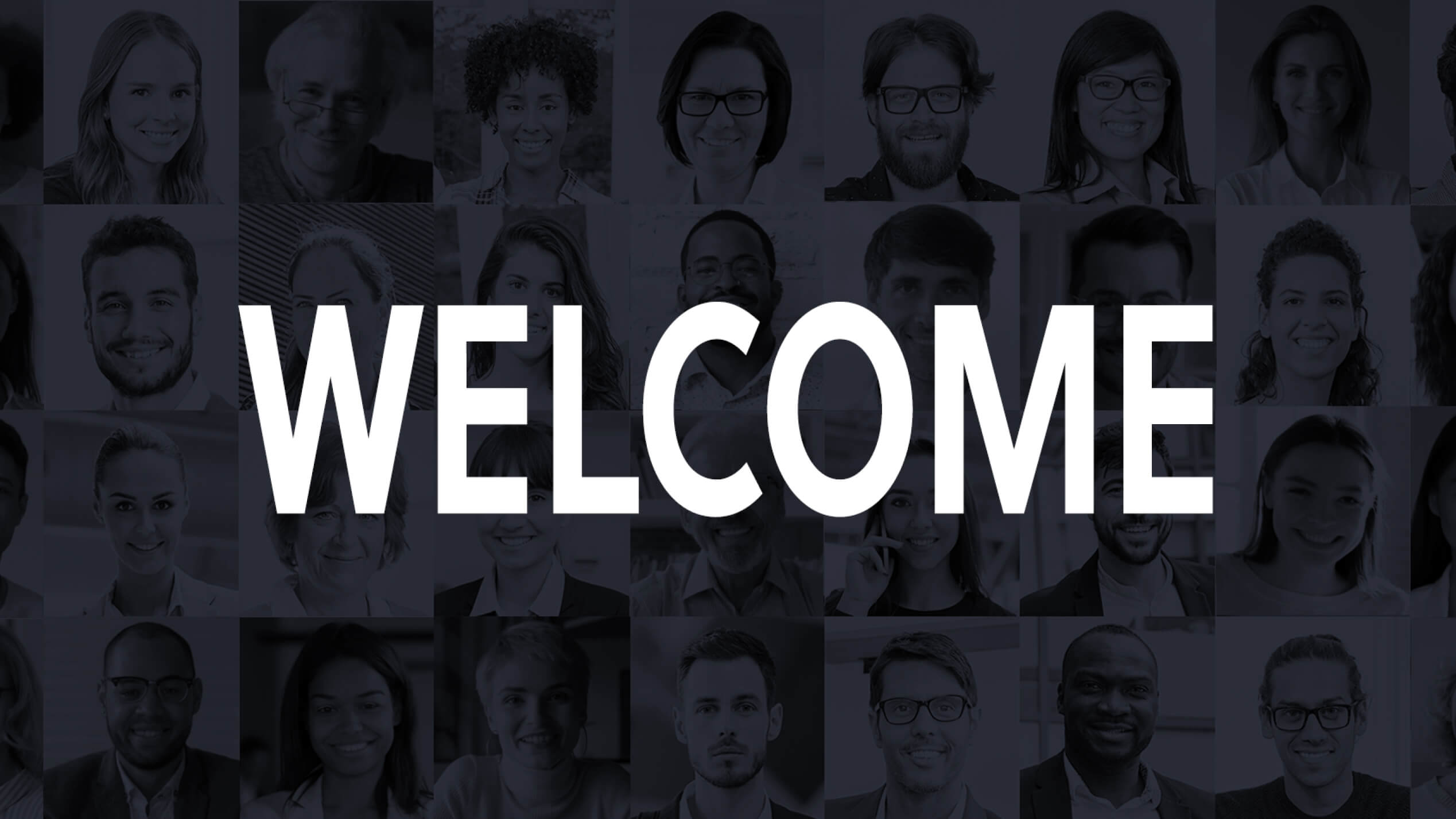 Rebuy
As you may have noticed, this is the inaugural entry in our new blog here at Rebuy.
---
Similar posts
Partners
You need engagement and testing. So don't be afraid to put something out there.
Stories
Beauty brand, HIDE® Cosmetics, used bundles on the PDP to increase AOV by double digits.
Partners
Really optimize the journey from homepage to collection page to product to cart.