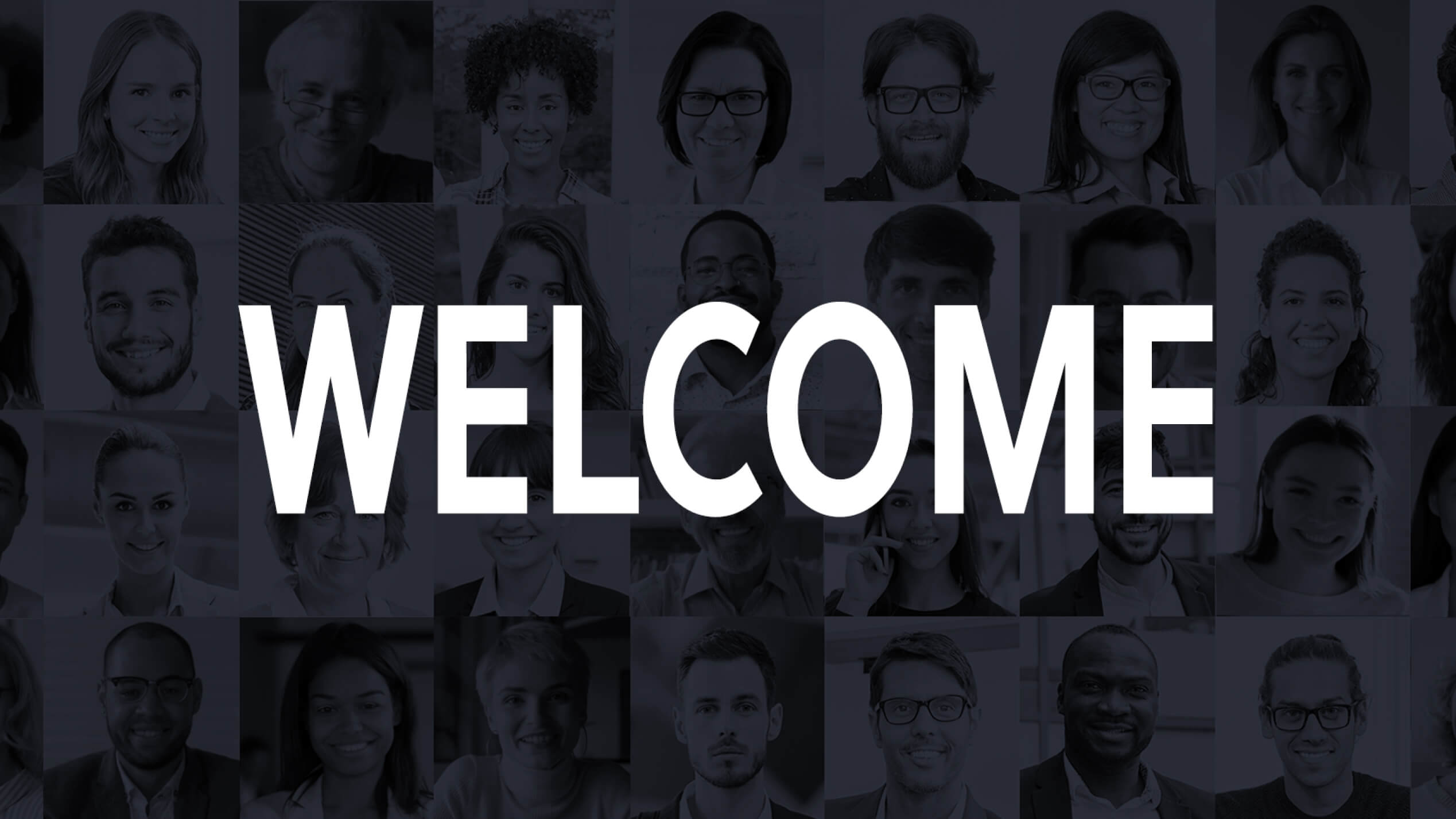 Rebuy
As you may have noticed, this is the inaugural entry in our new blog here at Rebuy.
---
Similar posts
Partners
Really optimize the journey from homepage to collection page to product to cart.
Personalization
Ecommerce personalization has arrived and it's coming to an online store near you. Learn why personalization is critical to your brand's success.
Personalization
Learn how personalization pioneer Amazon uses artificial intelligence and machine learning to understand its customers and generate billions.