TESTIMONIALS
Real Revenue.

Real Reviews.
Hear from businesses who have seen success with Rebuy's intelligent personalization tools.
TESTIMONIALS
Real Revenue.
Real Reviews.
Hear from businesses who have seen success with Rebuy's intelligent personalization tools.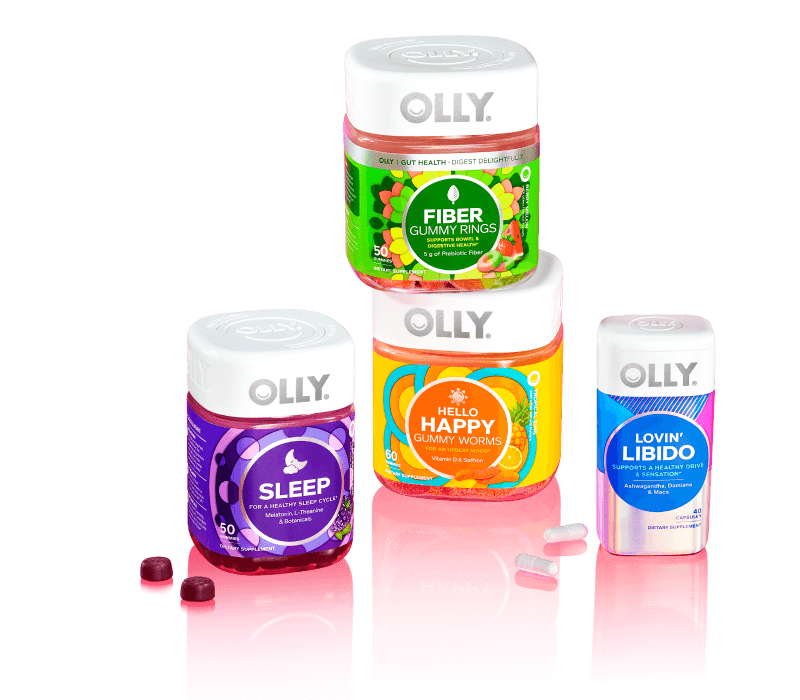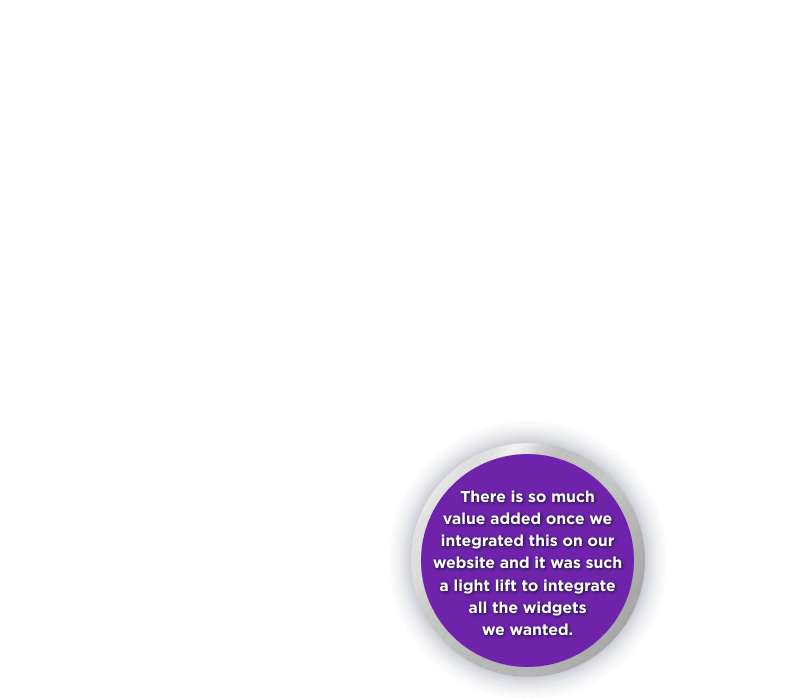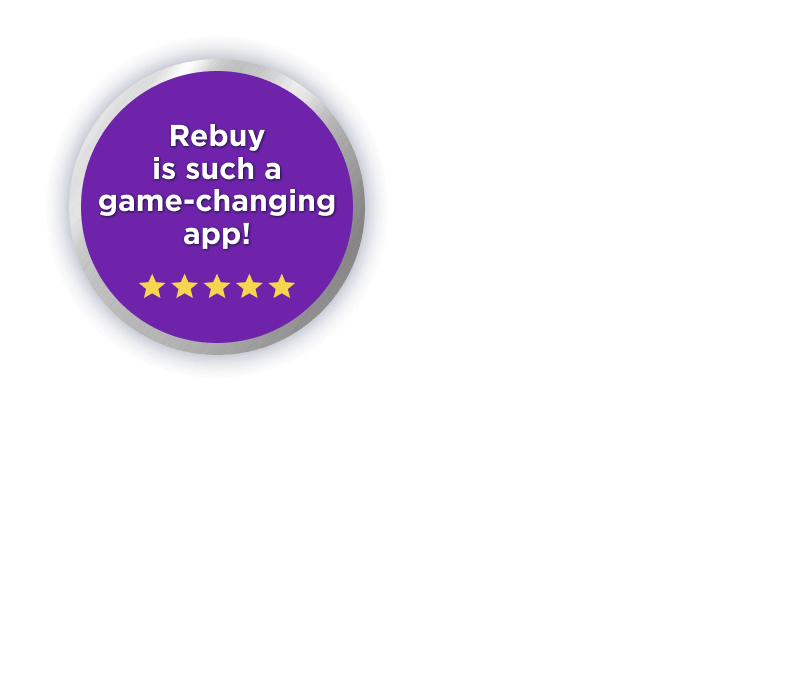 ScrawlrBox
An easy way to increase sales and make the checkout process easier and more profitable. Rebuy made it easy for us to upsell at time of checkout as well as streamlining the flow and optimising the checkout process. Would recommend to anyone wanting to give their sales flow a boost.


Ned
This was a great addition to our store. The Rebuy team has been very helpful along the way. Highly recommend.


GANXXET
Rebuy is a fantastic app and a must-have for every Shopify store. It improved our average order value.


WodBottom
The app alone is brilliant. It takes some getting used to just because it seems overwhelming at first. But the time you take to familiarize yourself will pay you back in spades. Also, I can't say enough about the support team. You can feel that they care. Every single person I have chatted with has been fantastic. They go above and beyond in every way.


Activist Skincare
This app is great for converting one-time purchasers to subscribers. It's also good for upselling after someone adds a product to their cart. It is more than paying for itself in these ways!


Better Way Health
THE must-have app if you like selling more products on your Shopify Store. Can't recommend highly enough.


Crimson and Clover Studio
Great app! Improved my AOV. Includes a ton of widgets and a smart cart. I would have never thought of half of these ideas.


Jessica Simpson
Amazing customer success team- Aiman helped us install all the widgets we wanted and get a great results immediately.


LugerGG
Absolutely amazing team. Ian is awesome and helped connect me with all the right people as well as introducing me to some great Rebuy strategies. They'll definitely help you as much as possible, but the app itself is already very self explanatory even though there are so many features. It can be as simple or as customized as you want. Awesome app.


Fresh Chile
This is a fast and easy way to boot A.O.V and increase the number of return customers. Very easy to use and has some great features. Highly recommend!


BATCH
Must have Shopify app - end of story. Increase AOV, conversions, and UX. Support team was super helpful as well!


GamerSupps.GG
Rebuy allows me to intelligently increase my average order value in a seamless intuitive manner!!!!!
view case study


Mudify
I'm using this app for upselling on my e-commerce store. Just getting started. Jeffrey has been great in providing me with all the information I needed.


Keap Candles
So far, really impressed with how Rebuy makes very technical things related to optimizing upsells and AOV incredibly simple. Takes a little bit of setup work, but the value is undeniable. Also, support from the team is top notch in helping you succeed which is much appreciated!


Skarlett Blue
This app has a lot of features and serves a lot of functions, I used it specifically for completing looks on our product page and recommending other products for our customer to shop. It's a great app to have!
Ready for a

5-star

experience?

Try Rebuy FREE and see the results for yourself
AI-POWERED PERSONALIZATION
Start Building
Intelligent

Shopping Experiences