Partners
The Secrets of Merchant Success With Aaron Dungca
Rebuy's Aaron Dungca joins Malomo's Retention Chronicles podcast to talk intelligent shopping, personalization, retention, KPIs, and AOV.
---
Sometimes you choose your career, and sometimes it chooses you. For Rebuy's Director of Merchant Success, Aaron Dungca, it chose him.
Interested in technology and entrepreneurship from a young age, Aaron completed his undergrad degree in marketing and business. He worked for a marketing consulting firm before transitioning into sales at Shopify.
Shopify matched his passions for technology and small business. He grew his experience there on the customer success, business development, and enterprise sales teams. Among those roles, he found a lot of common ground: gathering context, providing value, and offering solutions.
When he met with Rebuy, he saw glimpses of the same patterns and felt at home.
"There's a very clear obsession with creating value for merchants through product," Aaron says of his work with Rebuy.
On the Retention Chronicles podcast, Aaron joins Malomo's Mariah Parsons and Noah Rahimzadeh to talk about enhancing the shopping experience, choosing KPIs, lasting customer relationships, and integrated tech stacks.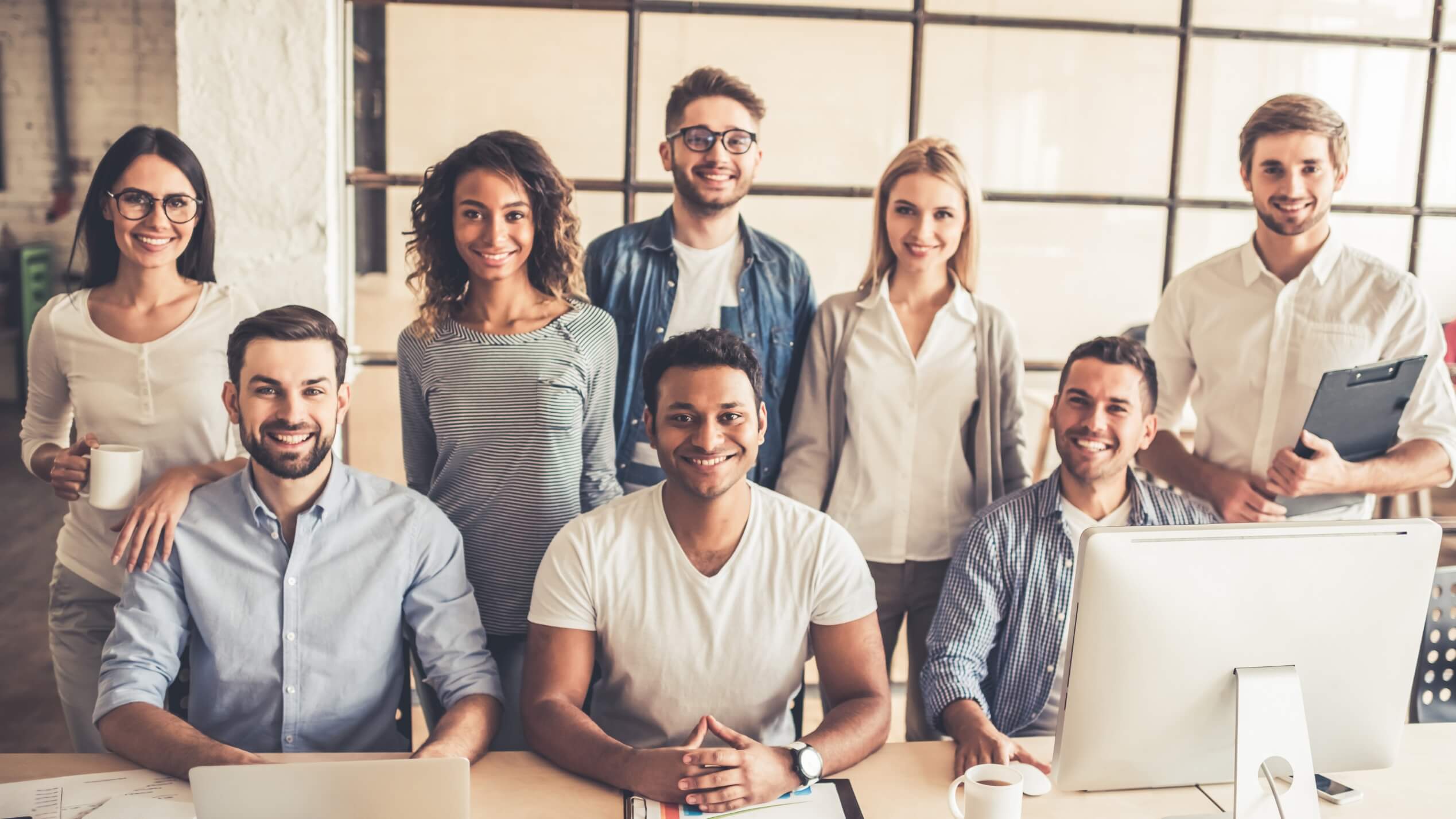 Intelligent Shopping Through
Personalization
Selling more to your existing customers is all about providing a tailored shopping experience.
"Personalization is getting the right offer to the right customer at the right time with the right messaging," Aaron explains.
With personalization, Rebuy can help the shop to show recommendations that make the most sense depending on the type of shopper. Rather than showing the same three items to every customer, it gives the opportunity to be more individualized, which increases the likelihood of increasing average order value (AOV).
If a client is trying to increase AOV, their focus should be on getting customers to see offers that appeal to them. How that looks for each customer segment varies depending on the industry.
For example, health and wellness or consumer packaged goods (CPG) brands typically need retention and subscriptions to drive repeated sales of the same items. However, for jewelry retailers, people don't tend to purchase the same product twice, so it's more important to market new offerings rather than what they've previously bought.
Rebuy's Merchant Success team walks through each store's customer journey, testing the new and returning customer experience to see where more sales could be made.
Choosing the Right
KPIs
KPIs aren't one size fits all. For Aaron, it comes down to one question: What is the main problem the customer is trying to solve? That root problem is where the real work begins.
"Working with the Merchant Success team to solve the retention root problem creates a cycle where everyone wins."
Rebuy's clients often come to them for one root problem, but as the Merchant Success team analyzes the root problem, they take a holistic approach by improving related parts of the customer journey.
Let's say a merchant wants to increase new customers for Black Friday, so the initial focus is on acquisition. The company will then pour resources into bringing new customers to the store and enjoy that positive impact. But the job's not over yet: Now, it's critical to retain that new business. Aaron and his team look at retention over the short and long term, from six months to five years.
Working with the Merchant Success team to solve the retention root problem creates a cycle where everyone wins.
"The higher the retention rate, the more successful someone is going to be. Then they're going to uncover new ways in which they can drive value for their customers," Aaron explains. "Having those discussions with the solutions side of the Merchant Success team, we can funnel that insight into the product to drive more value for our merchants, which increases our merchants' ability to optimize their KPIs."
As for AOV, falling short might happen for various reasons. For instance, other metrics like conversion rate, retention rate, and lifetime value might be clouding the waters.
Get to the root issue by exploring clarifying questions: If you can get the customer but not retain them, why is that? If you keep the customer but can't entice them to order more per session, what could you do to change that?
Once the root problems are addressed, the KPIs will respond in kind.
Building Lasting
Customer Relationships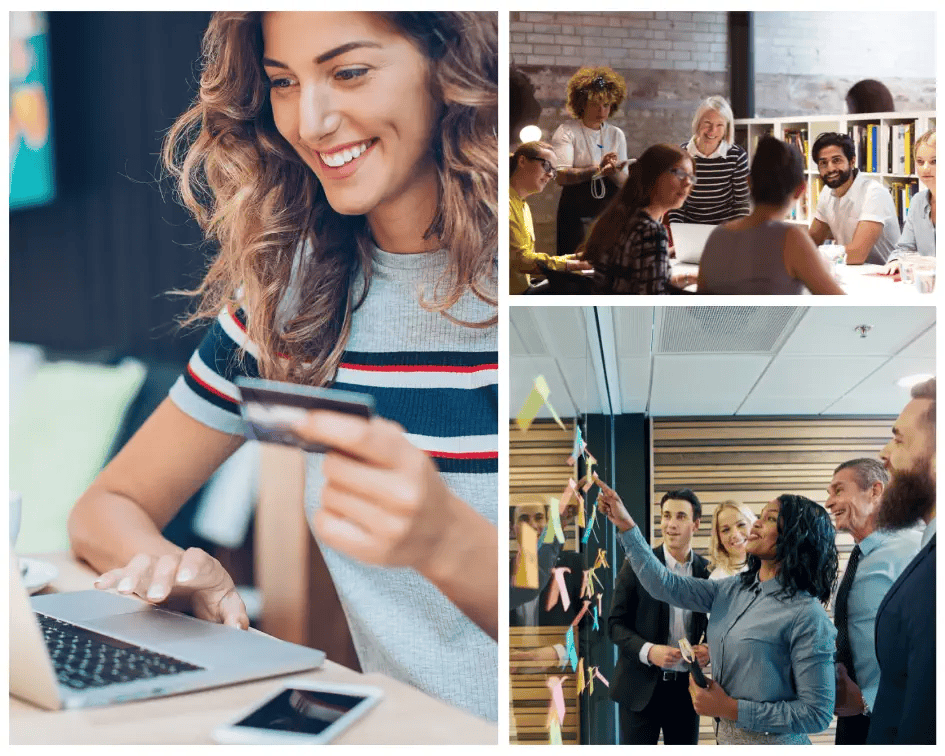 In the marketing push leading up to Black Friday, standing out from the crowd is essential. That means breaking away from the traditional race to the bottom with a percent discount on the website. To get out of that trap, Aaron recommends developing customer relationships by giving a more personal touch with a unique shopping experience.
Aaron tells the story of a recent merchant who made a splash with a customized gift with purchase.
A merchant wanted to increase their return on ad spend, which included influencer campaigns. Depending on how customers clicked through to the shop, they were offered different gifts with purchase. If they came from an influencer, they were shown that specific influencer's top pick for the gift. If they came through organically or via another form of social, they had a different gift.
That move increased loyalty from the influencer's follower base, deepening the connection between the company and the customer, and between the influencer and the customer. As for KPIs, the campaign increased AOV and the ad conversion rate at the same time.
The
Integrated

Tech Stack

One of the secrets to merchant success is to use Rebuy's powerful tech integrations.

With Rebuy acting as an extension of your ecommerce team, you'll have access to not only personalization, smart shopping, and KPI assistance, but also to Rebuy's fantastic network of other companies to help you increase your sales and wow your customers. "What we're looking to do is be highly integrated with a merchant's tech stack," Dungca says.

Ecommerce businesses of the future will thrive based on the strength of their tech stack. So, for Dungca and the Rebuy team, it's essential to offer merchants a well-engineered solution that integrates seamlessly with the top apps in the industry. He explains, "Our goal...is to be the most integrated, and part of that means us integrating with other solutions."

On the flip side, empowering tech partners like Malomo, Klaviyo, and Recharge, to integrate with the Rebuy platform means a superior shopping experience for the end user. "Opening up our Smart Cart for development...so when they're selling their solution to other merchants, they can say 'Oh yeah, Rebuy, we know them. They're great. We work seamlessly with them, too.'"
More Merchant
Success Secrets

This Way...

Catch the full episode of Malomo's Retention Chronicles featuring Aaron Dungca.

•••

Follow Malomo on LinkedIn and visit their website to request a consultation.

Try Rebuy free and see why the world's top brands use Rebuy to accelerate sales growth.

Interested in partnering with Rebuy? Let's do it.

To keep up with the latest trends, platform updates, and more, follow us on LinkedIn.