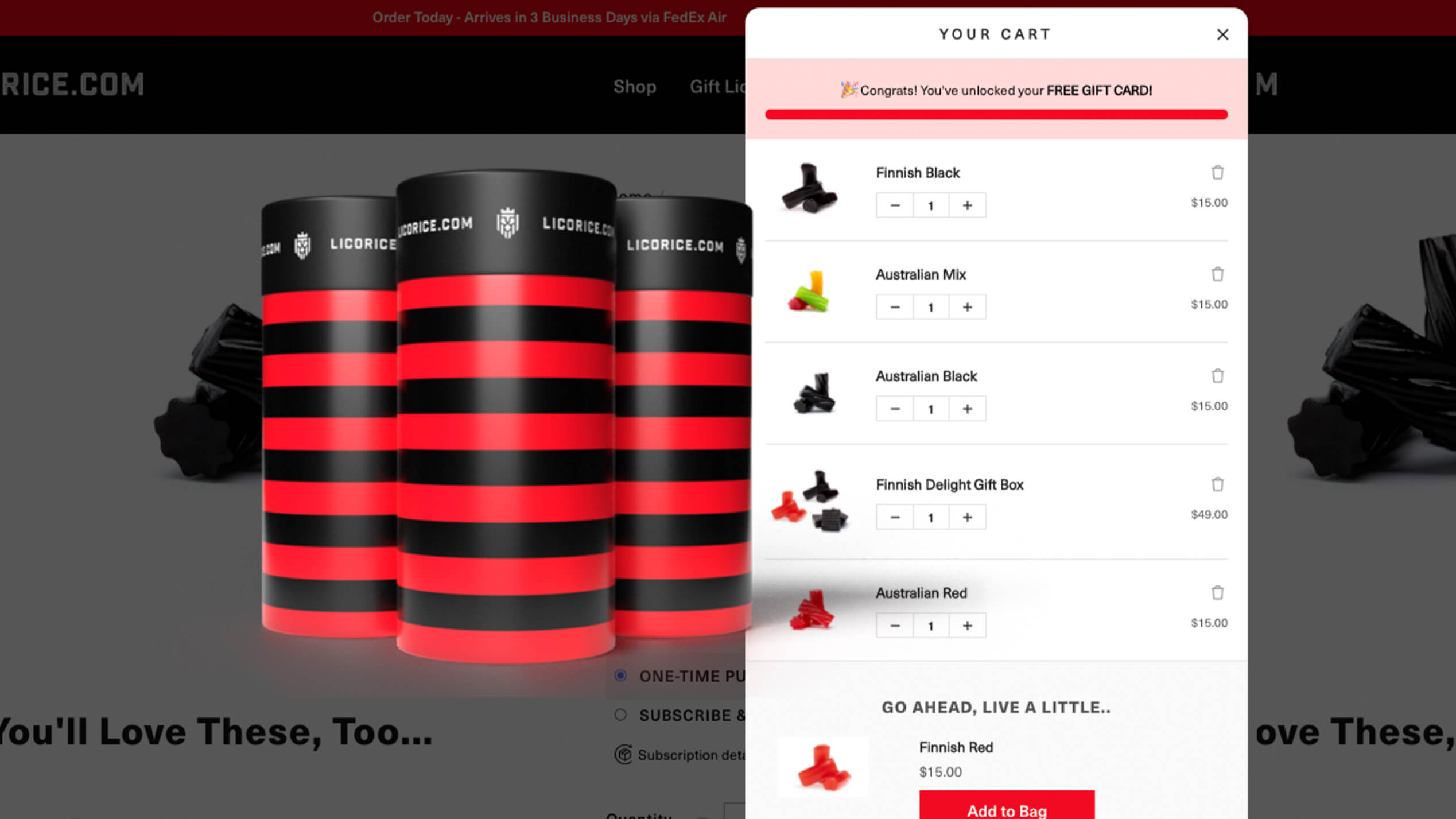 Stories
Upscaling a commodity like licorice presents unique challenges, but this small family of entrepreneurs was ready.
---
Similar posts
Stories
Beauty brand, HIDE® Cosmetics, used bundles on the PDP to increase AOV by double digits.
Press
Rebuy Joins Shopify Plus Certified App Program With Unequaled Classification and Smart Cart Solution
Stories
Roma Designer Jewelry personalizes the online customer experience and wins big.