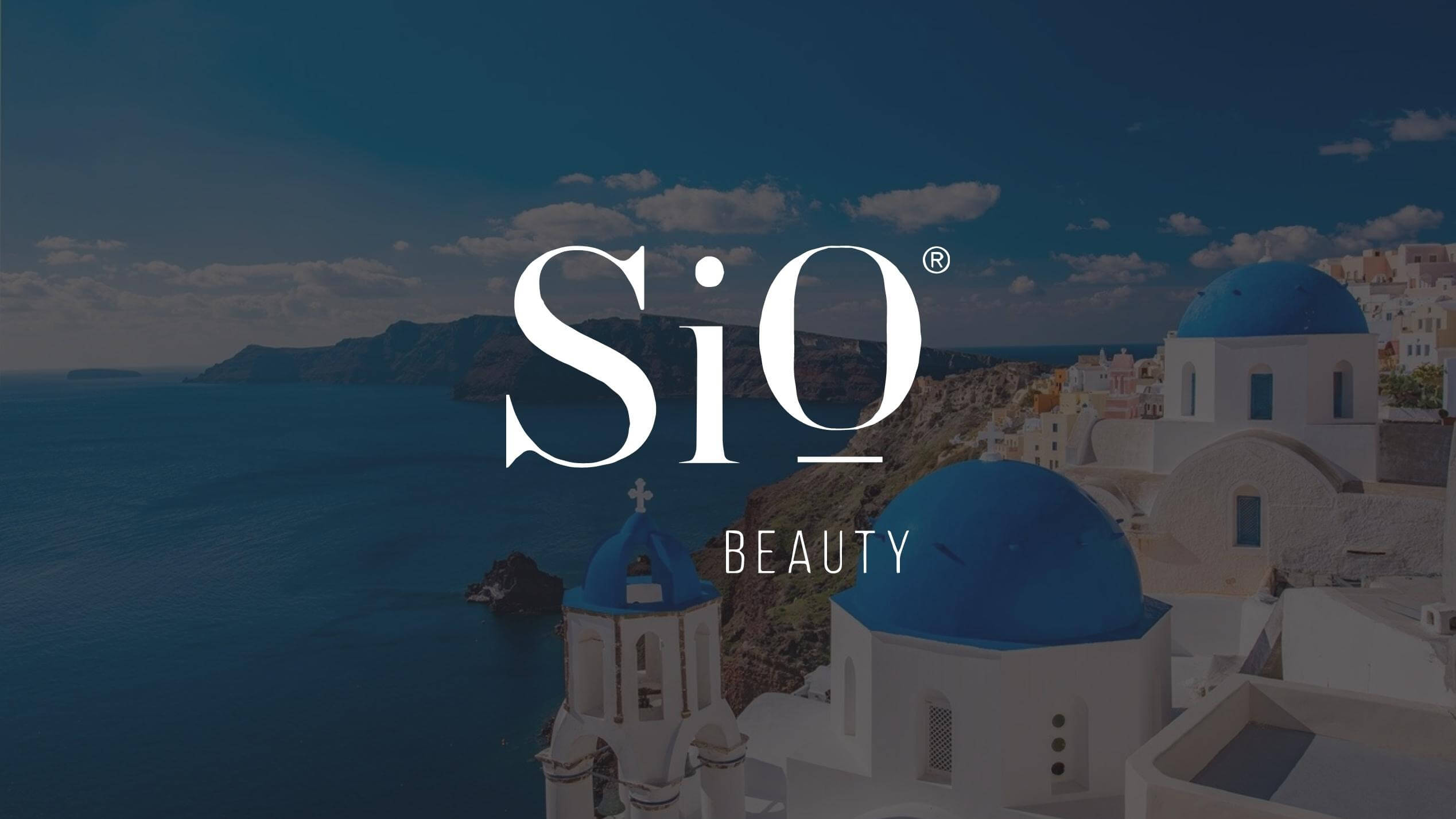 Subscriptions
SiO Beauty uses cart personalization and subscription upsells to achieve amazing results that are easy on the eyes.
---
Similar posts
Stories
Upscaling a commodity like licorice presents unique challenges, but this small family of entrepreneurs was ready.
Partners
How can you be successful using Shopify Plus and Rebuy together? We talk to Merchant Success Managers at Shopify to get the latest tips.
Stories
Despite tens of thousands of SKUs on offer, SpearmintLOVE finds a solution to personalize every upsell & cross-sell: AI.