Case Study
Angela Caglia Skincare boosts AOV 30.99%
Angela Caglia Skincare boosts AOV by providing intelligent shopping experiences for their customers with Rebuy.
---
RESULTS
🔥 +30.99% AOV
📦 33.55% of orders use a Rebuy Add-On
📈 23.66% of sales attributed
to Rebuy
INDUSTRY
💄 Beauty &
Personal Care
USE CASES
🔎 Product Discovery
🛒 Smart Cart
🔁 Switch to Subscription
"There's such an immediate and direct ROI that given the AI component to the technology, will only get better over time. Rebuy literally is the gift that keeps on giving."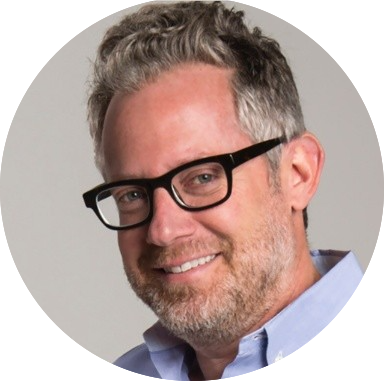 Co-Founder, Angela Caglia Skincare
Rob Carliner
Angela Caglia Skincare was co-founded in 2017 by celebrity esthetician Angela Caglia and her husband, Emmy award-winning producer turned beauty entrepreneur, Rob Carliner as an eco-luxe anti-aging assortment of skincare tools focused on Gen X.
From their initial launch at high-end luxury beauty retailer Violet Grey, the brand is now found worldwide partnering with top global brands like Saks Fifth Avenue, Net-A-Porter, Lane Crawford and Mecca.
This worldwide exposure has elevated the brand's awareness but the founders remain focused on their direct relationship with their customers as the core of their business.
How Angela Caglia Skincare

boosted AOV 30.99%

with Rebuy
Challenges
Angela Calgia Skincare faced challenges any new business does in a saturated market. How can you increase sales, differentiate yourself from competitors and provide an exceptional customer experience while keeping costs low?
To be specific, Angela Caglia Skincare was looking to increase revenue metrics like average order value (AOV) and lifetime value (LTV) while decreasing cost per acquisition (CPA).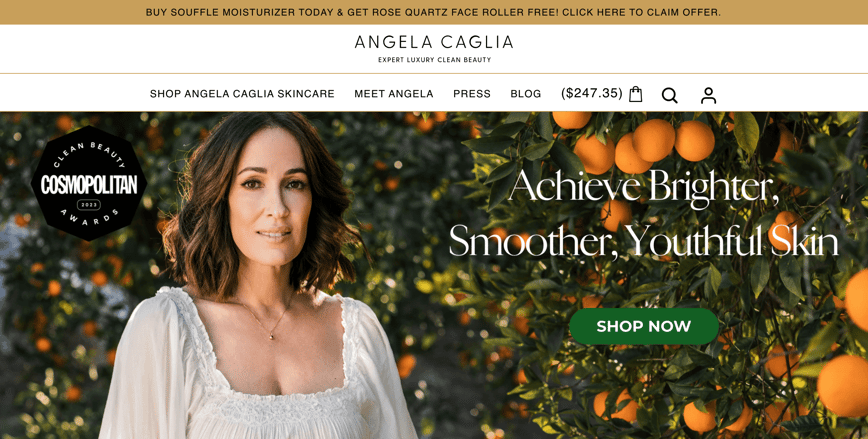 Solution
Angela Caglia Skincare partnered up with Rebuy, a commerce AI platform, to provide intelligent shopping experiences across the brand's online store.
"Where Rebuy is so strategic and helpful, is that incremental increase in AOV and how much of a profound impact that can have when scaling the business. With that increased AOV you've also increased your ability to scale, while maintaining a reasonable cost per acquisition. That difference is where scaling can actually happen. Rebuy can be such an effective tool in scaling any brand."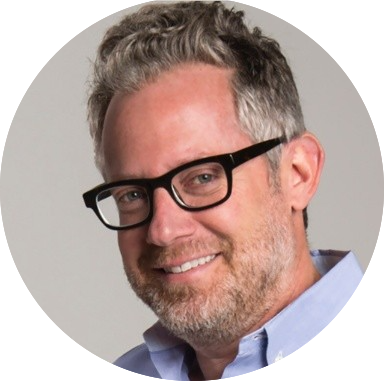 Co-Founder, Angela Caglia Skincare
Rob Carliner
Carliner implemented several Rebuy features and widgets across their online store like Smart Cart, Tiered Progress Bar, and Switch to Subscription.
These features help personalize a shopper's experience and drive conversions with your shopping cart by making it frictionless to discover and add different products to orders.
The Tiered Progress Bar rewards customers for spending more, incentivizing them to unlock free products or benefits (like free shipping) by adding to their cart.
In the case of Switch to Subscription, they provide one-click opportunities to effortlessly switch from a one-time purchase to getting their favorite products on a recurring cadence.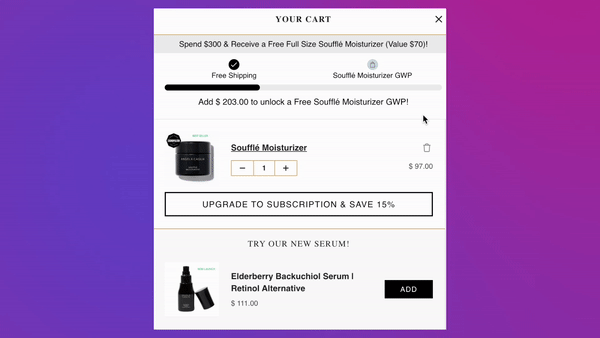 One of the major benefits of Rebuy's diverse offering of conversion-boosting features is the ability to reduce costs associated with your tech stack by using a comprehensive platform like Rebuy.
"There hadn't really been a one-stop solution that integrated all of those various elements until Rebuy. That's what makes the product so effective. Consolidating multiple levers within a platform that's easy to analyze and experiment with."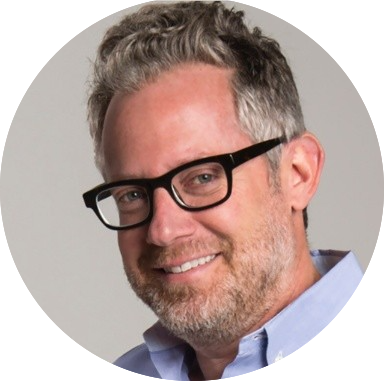 Co-Founder, Anegla Caglia Skincare
Rob Carliner
Rebuy's Launch Program
Angela Caglia also utilized Rebuy's Launch program, a white-glove service designed to take the lift out of setting up Rebuy and getting a brand to maximum ROI as easily and quickly as possible.
"That was money well spent. I would encourage other brands to take advantage of that as well. It pays for itself within literally a matter of days if not hours. It's the most cost-effective onboarding I've ever experienced."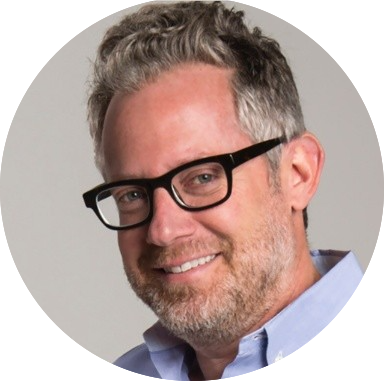 Co-Founder, Angela Caglia Skincare
Rob Carliner
Results
"The numbers speak for themselves," Carliner said in reviewing Angelia Caglia Skincare's partnership with Rebuy. In the last 30 days using Rebuy…
AOV is up 30.99%
35.55% of orders use a Rebuy Add-On
23.66% of sales attributed to Rebuy
"Once you build the foundation, then you're able to have fun within the platform. As you experiment with ways to test and improve what are already significant improvements virtually out of the box. Now it's - it's one of those rare apps or programs when you look forward to checking your dashboards because it's found money on top of found money."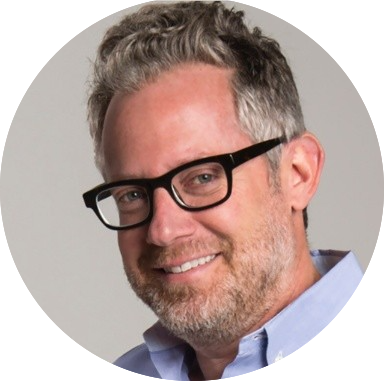 Co-Founder, Angela Caglia Skincare
Rob Carliner
Angela Caglia Skincare saw a
30.99%

increase in AOV,

35.55%

of orders use a Rebuy Add-On, and

23.66%

of sales attributed to Rebuy
Interested to learn how Rebuy's personalization platform can help boost your brand's AOV and LTV? Let's chat.
To keep up with the latest trends, platform updates, and more, follow us on LinkedIn.
Visit Angela Caglia Skincare to see Rebuy in action.